Founder of Balance Fitness Solution, Personal Trainer and Medical Exercise Specialist. I offer a positive approach to fitness and lifestyle management – feeling better everyday about yourself and your body – training with a focus on what you can do.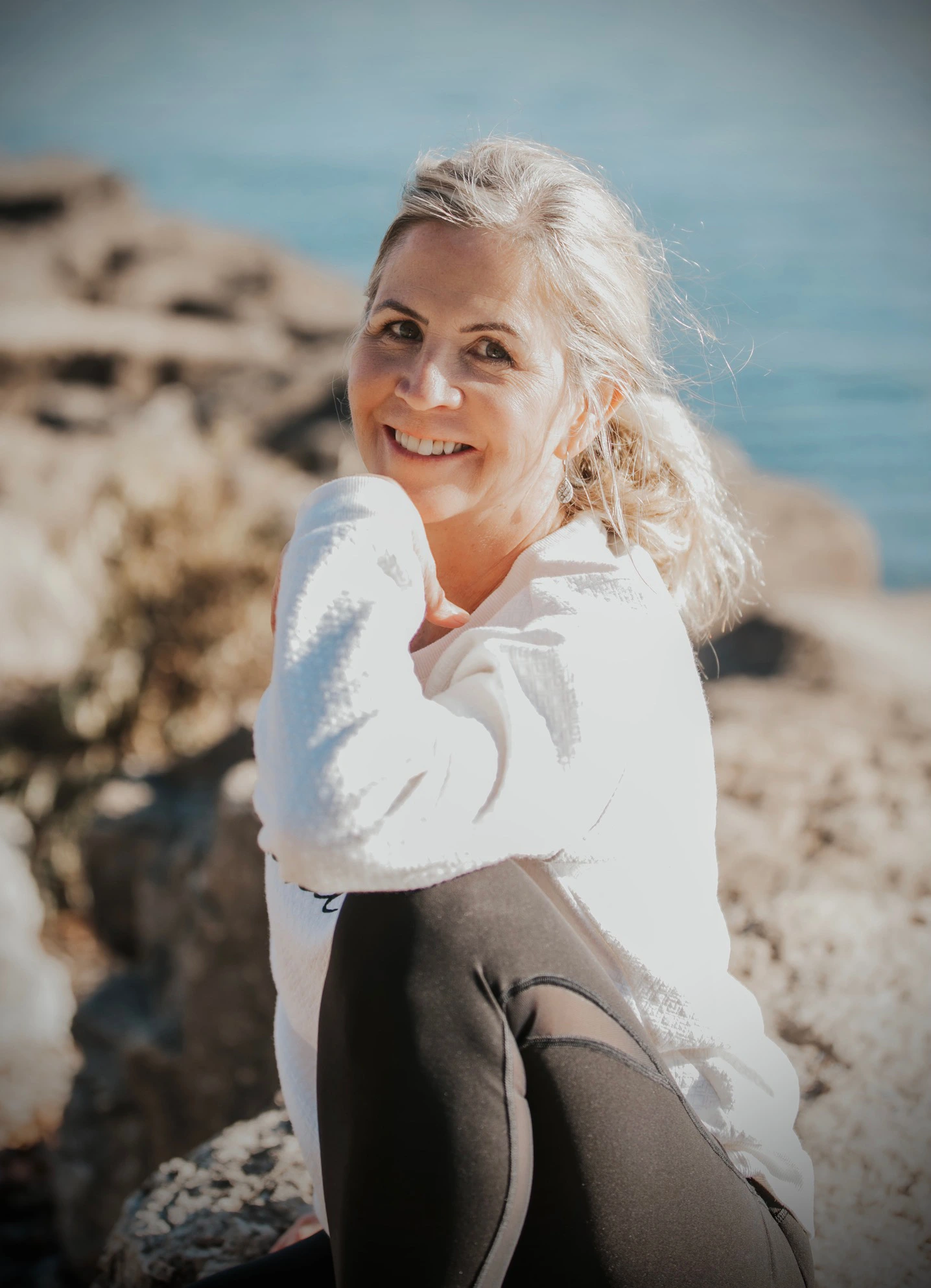 Susan is recognized as a highly passionate, energetic and motivational trainer in the fitness community, Susan has brought her unique ability to educate and instruct with a sense of humour to hundreds of individuals and groups at her local studios in Burlington and surrounding boutique gyms. During Covid 19, Susan quickly adapted to a virtual gym, offering her clients the consistency of movement within their homes and supporting them during these uncertain times. She was also recognized in the news for her unique approach to offering "outside of the box" balcony training to the local senior's residence Maranatha Gardens in Burlington. Keeping them safe, active and socially engaged at a distance during unprecedented times. Susan continues to offer in person training, virtual sessions anywhere around the world and often makes house calls to meet the many needs of her diverse clientele.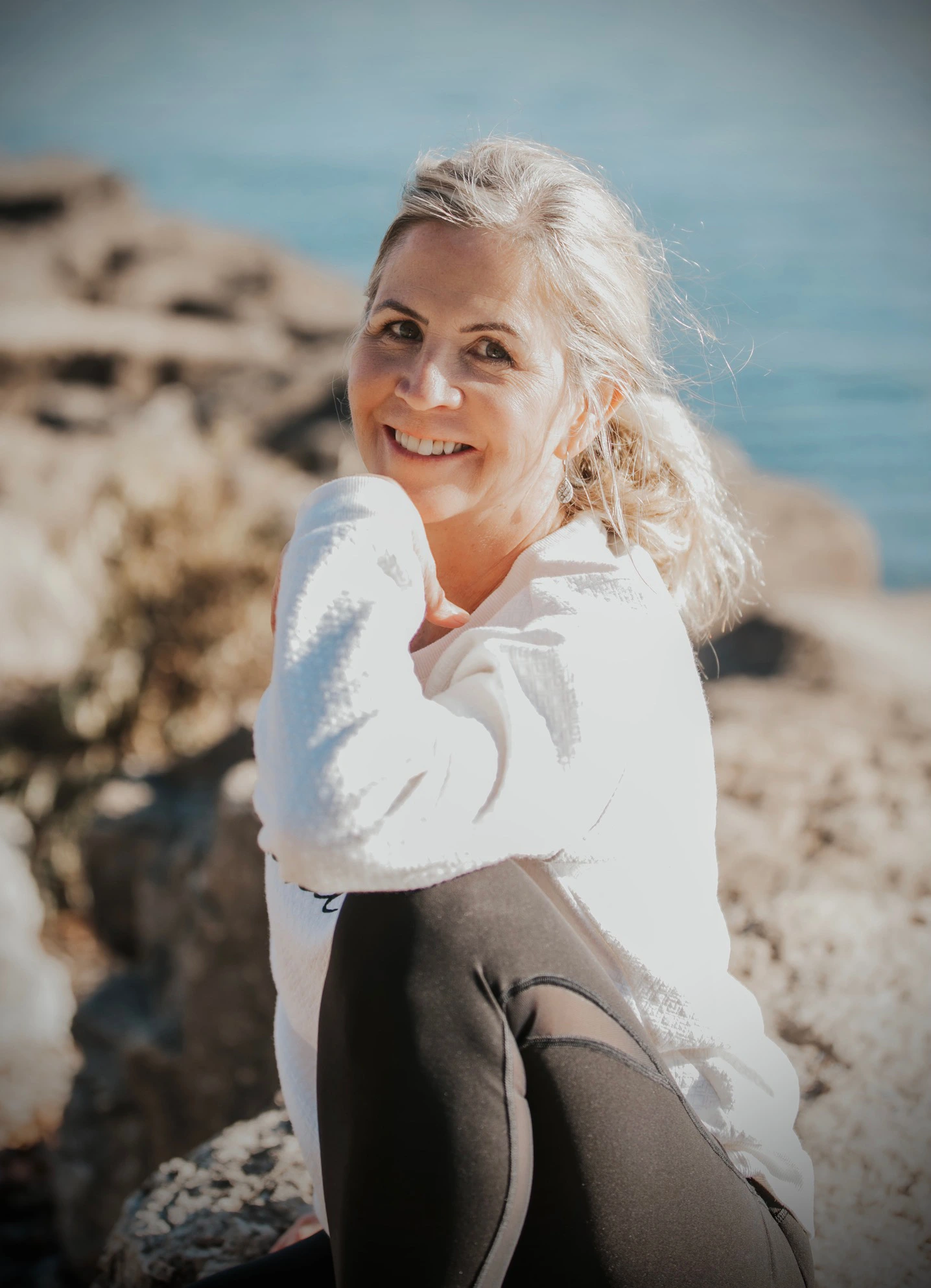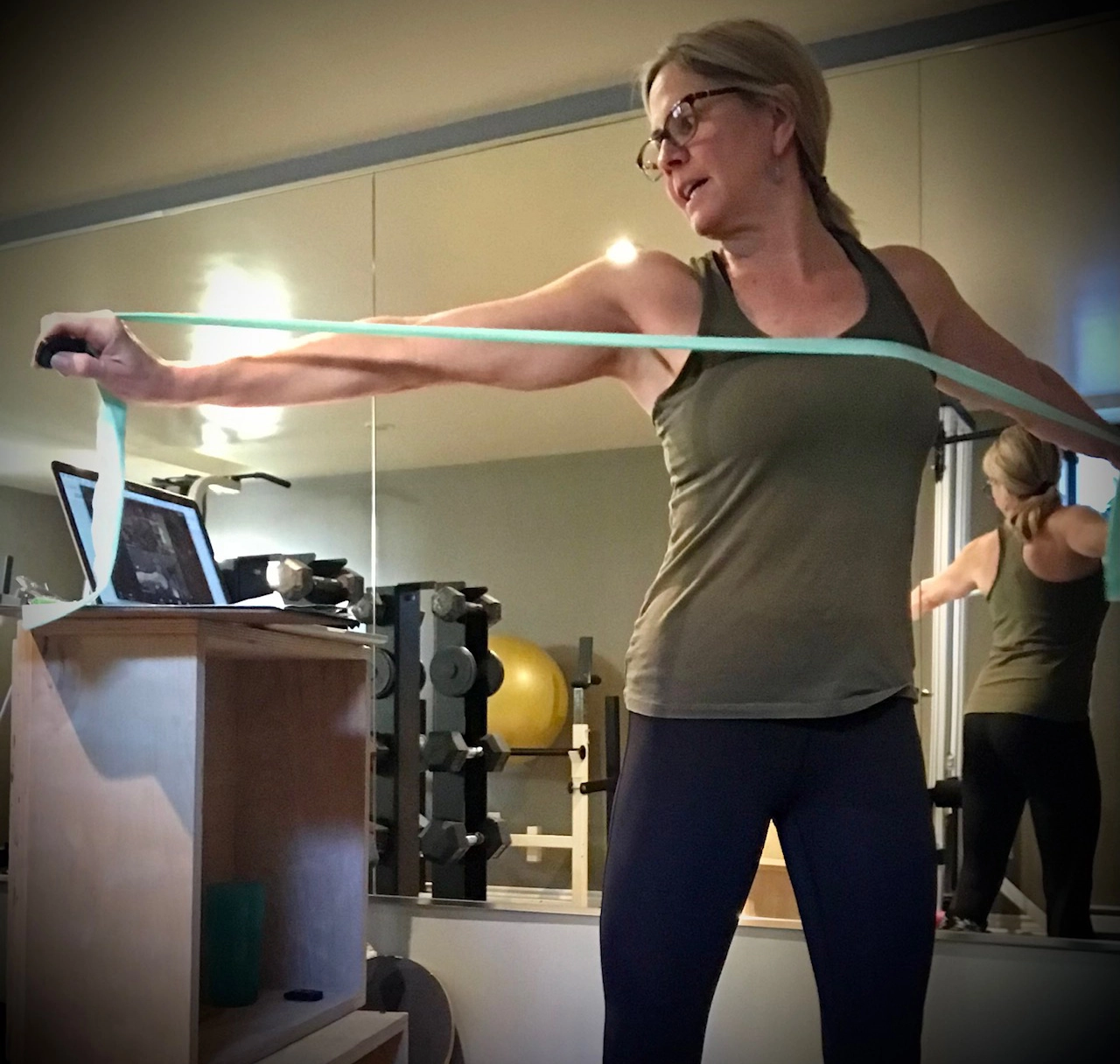 IF YOU NEED FITNESS MOTIVATION IN A CARING, COMPASSIONATE ENVIRONMENT, WITH PERSONAL 1:1 OR SEMI PRIVATE COACHING, LET BALANCE FITNESS SOLUTIONS BE YOUR #1 CHOICE!
Susan has been involved in athletics for over 30 years and opened her first studio in 2003. Susan is well known for her many creative and challenging circuit classes that explode with her passion for daily physical movement. Understanding that the human body ages and shifts with new challenges, she is also a Medical Exercise and Cancer Specialist. Helping people manage their aches/pains and medical conditions with protocol based exercises to restore and maintain function so they can continue to live full and active lives. In 2016 she completed her 200 hour Yoga teacher training. Susan welcomes you to share your practice with her along with mindfulness meditation. Client success is the focus of Susan's work, balanced and effective programs along with her keen eye for detail keep her clients coming back. Her clientele range from all walks of life, from fitness enthusiasts to athletes, seniors and youth. Susan has been featured on CHCH, City TV and in the Burlington Post, In Halton news, Canadian Living as well as Costco Connection.
ONE ON ONE TRAINING TO MOTIVATE & INSPIRE
START YOUR FITNESS JOURNEY TODAY!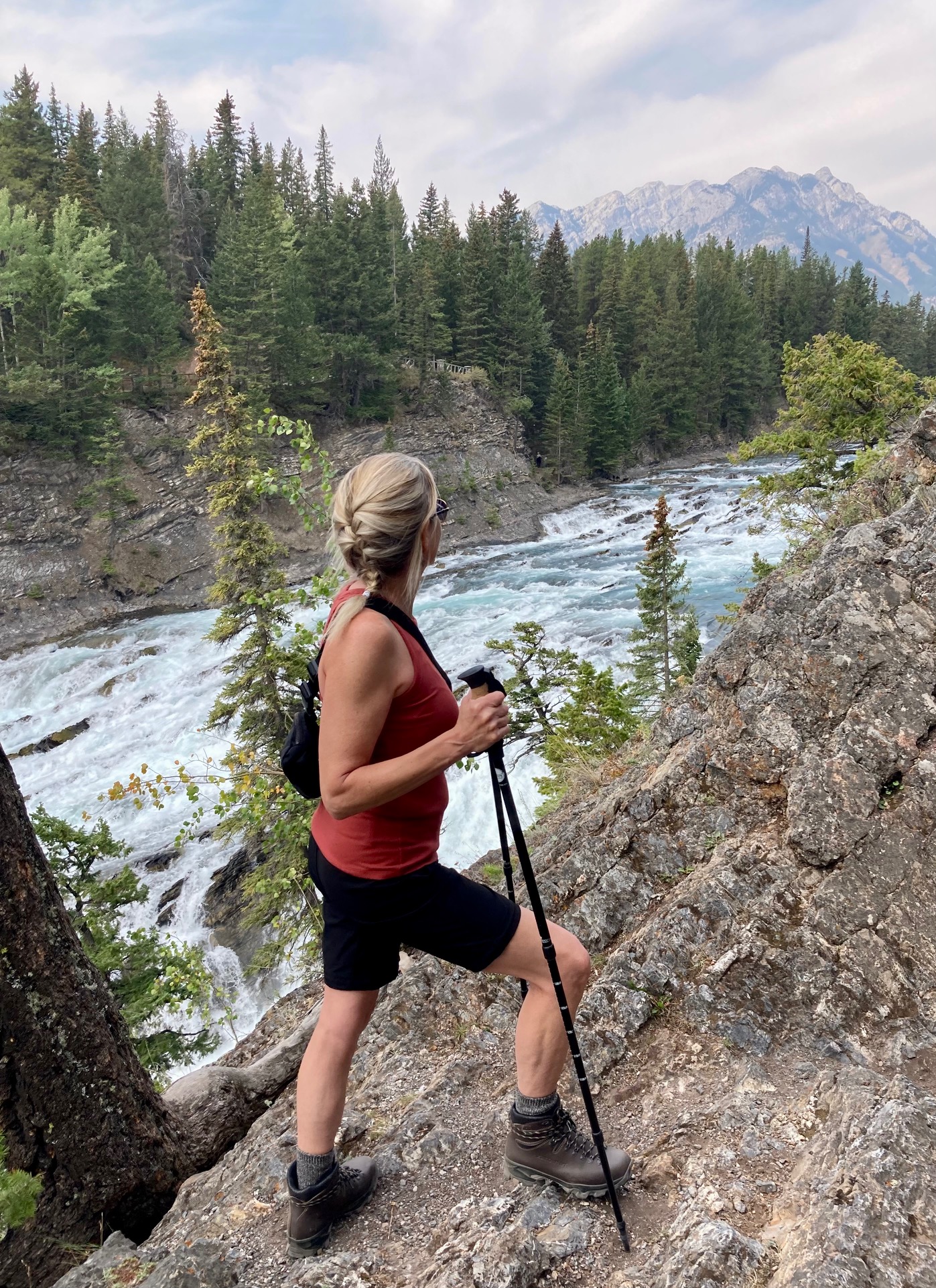 Helping you boost your vitality is my mission.
Let me help you achieve optimal health by:
Embracing movement
Losing weight/gaining weight
Losing inches in problem areas
Strengthen muscles
To heal and overcoming injuries / ailments
Creating a fitness lifestyle mindset that you will stick with for life
Giving you information to help you make healthier food and lifestyle choices
If you need fitness Motivation in a Caring, Compassionate Environment, with Personal one on one or Semi Private Coaching,
Let Balance Fitness Solutions be your #1 Choice!